Jungle Safari Booking Form-Indians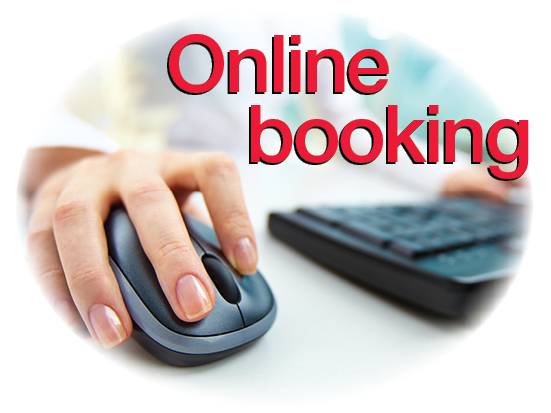 Jungle Safari Booking available till 15th June  2022 for all zone. After that only Jhilmil Zone will be available for safari. Rest of zone will closed and will open on 15th Nov 2022.
Please fill the form and Submit
Safari during Rainy (Monsoon) days: Safari during monsoon can be just a nature drive in buffer area of national park or conservation reserve. It gives you a different feel of adventurous ride in open jeep (Gypsy) when nature is wet and there may be rain at any time. Yet in June, July, August, September have some days when there is unexpected rains or heavy rains. The safari track may be broken or over flooded with rainy rivers. Safari will be subjected to permission by forest authority, even you have booking for that day. Security comes first in all respect. If it is cancelled in such situation, no refund is possible. Only we can postpone safari on next available correct ground conditions.